San Francisco: Microsoft Corp will unveil its much-anticipated next-generation Xbox on May 21 following months of speculation the company is gearing up to announce a new video game console this summer.
The company sent out media invitations on Wednesday, hinting it would be announcing the successor to its seven-year old Xbox 360. A new console from the software company will come on the heels of rival Sony's announcement in February that it will launch the PlayStation4 this holiday season.
Microsoft's May event will be held at its Xbox campus in Redmond, Washington, just a month before the Electronic Entertainment Expo (E3) in Los Angeles, the gaming industry's largest annual convention, where next-generation consoles will be spotlighted.
"On May 21, we'll mark the beginning of a new generation of games, TV and entertainment," the company said on its official blog.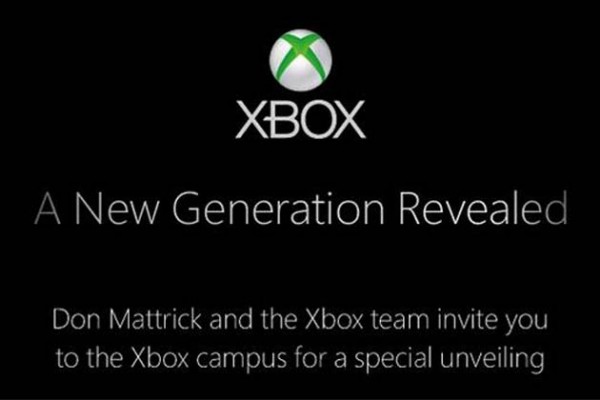 The Xbox 360 is the market-leading console that has an installed user base of 76 million. Gaming blogs have been afire with speculation about what features a next-generation console might offer, but Microsoft has been tight-lipped so far.
The current version of the Xbox sports voice- and gesture-command capabilities.
Shares in Microsoft were up 3.1 percent at $31.53 in the afternoon.