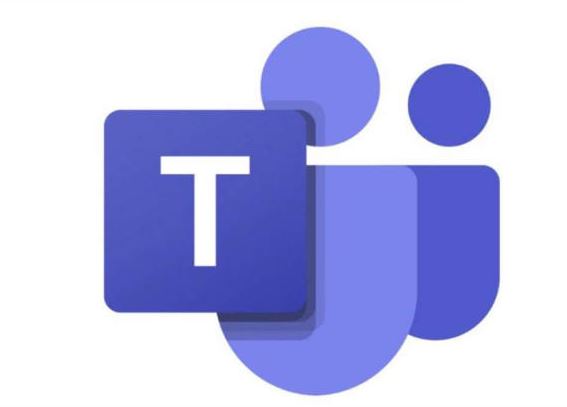 Microsoft Teams was not available for hundreds of Indian customers on Wednesday. In the Asia Pacific region, Microsoft Teams has been experiencing a widespread outage, the company has confirmed.  Microsoft announced through the Microsoft 365 Status account that they were "investigating an issue affecting user access to Teams services and functionality for customers hosted within the Asia-Pacific region" just after 5:30 a.m. on Wednesday.
Many MS Teams users, unable to join in the conversations or send messages, expressed their frustrations on social media. Microsoft wrote just before midday, "We've completed re-routing traffic and our monitoring indicates that Teams start up and sign in have mostly recovered. We'll continue working until the service has fully recovered."
Microsoft's cloud platform, Azure, had a worldwide outage last month, impacting not just Azure but also services like Teams and Outlook. Similarly, in July of last year, Microsoft Teams had an outage. In October of 2022, Meta had a worldwide outage that knocked Facebook, Instagram, and WhatsApp down for almost six hours. A DNS malfunction was identified as the cause of the disruption.
Thousands of people are unable to access Microsoft Teams. To access websites, domain names must be resolved to their corresponding IP addresses, and this is what a DNS does.
When a major DNS provider had an outage earlier in 2021, it knocked off large portions of the internet for a short time.