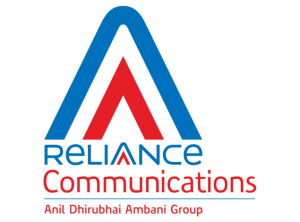 Customers will get benefit in India, middle east, Europe and the US as Reliance Communication Submarine unit or better known as Reliance Globalcom wants to add capacity to their existing network, so the company has adopted Hawk cable system in its global network.
Reliance Globalcom's President and CEO Punit Garg told in a statement that "We are delighted with the seamless integration of the Hawk submarine cable system with Reliance Global Network… Our existing customer base of over 37,000 corporates in India and over 1,400 corporates in Europe and USA, along with over 200 carrier customers will benefit from this lowest latency network."
5 million HD quality interactive video channels can be carried over this under sea cable system.
Yeroskipos in Cyprus and Marseille in France were name of some places where Hawk cable system was used. In India still Flag cable system provides the interconnection through the cable network.
Recently Hawk cable system being used by Reliance Globalcom through Alexandria in Egypt.