Google X smart phone will be dubbed under Motorola's new smart phone which will soon hit the market.
This news has been disclosed by Android Headlines through Japanese blog Rbmen. AnTuTu Benchmark results also stated the benchmark report of Motorola X smart phone.
This  AnTuTu Benchmark results also stated Google X smart phone will run the most new OS Android 5.0.1  (aka Android Key Lime Pie). As per news Google I/O will be taking place in May month so Google has already started developing another stage of Android OS may be it is already in the beta stage.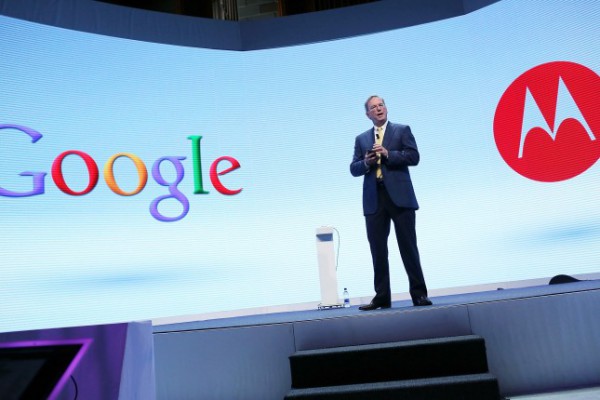 Some Says that Google X smart phone has been clocked with 1.5 GHz processor. But still no one is able to predict about what kind of chipset Google is using like Qualcomm Snapdragon 600, Snapdragon 800 or Tegra 4. As per rumours Motorola X smart phone clocks at the speed of 2 GHz & with quad-core Qualcomm Snapdragon 800 processor.