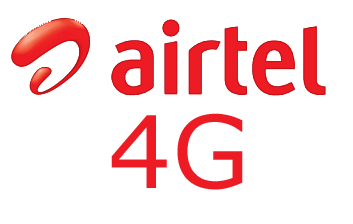 Telecom service provider Bharti Airtel has commissioned Nokia Networks for the expansion of its fourth generation (4G) presence in six new circles, a joint statement said Tuesday.
"The deal marks India's first FDD-LTE (frequency division duplex-long term evolution) deployment on 1800MHz that will witness the launch of super-fast mobile broadband in six circles. Nokia Networks, already a supplier of Bharti Airtel's TD-LTE (time division-long term evolution) network, will also deploy TD-LTE on the 2300MHz in two other circles," the statement said.
The deal size was, however, not mentioned.
"With our commitment to build an efficient Internet ecosystem in India, we continue to introduce new technologies and strengthen our existing capabilities. Having already launched the high-speed 4G services across four circles of India, we are now looking at extending this enriching high-speed broadband experience to new circles on 1800MHz band. Our association with Nokia Networks will help us support our vision and provide a superior 4G network," Abhay Savargaonkar, chief technology officer, Bharti Airtel, said.
"We are happy to expand our TD-LTE footprint with Bharti and partner with them to deploy India's first FDD-LTE in six new circles. Our rich experience gained in deploying FDD-LTE and TD-LTE to operators around the globe will ensure a fast and smooth network rollout," Sandeep Girotra, vice president and head of India region, Nokia Networks, said.