Qatar Foundation wants to buy out the fresh stake in their joint merge up with Bharti Airtel one of the largest private owned Indian telco company has a 5 percent share in this venture which worth around $1.26 billion.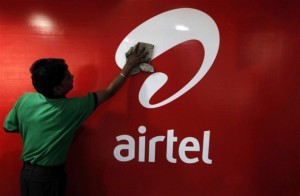 Due to such high end investments company will get more flexible in terms of growth & also make a strong capital based infrastructure.
Qatar Foundation Endowment (QFE) being an investor will acquire the Bharti Airtel's share at a new rate of 340 rupees ($6.2) per share  i.e. 199.8 million.
316 rupees is the closing price for the 7.5 percent premium raised to Bharti Airtel.Again this new investment has literally help the company to tackle such less profitable situation due to high cost of interests & such intensified competition across country.