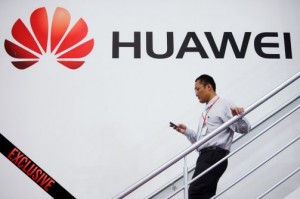 4G mobile network contract has been woned by major Chinese telecom equipment vendor Huawei to create such an unique infrastructure in New Zealand.
Huawei New Zealand CEO Arthur Zhang, told that "The announcement is a significant milestone for Huawei in New Zealand, and is a strong sign of the confidence in Huawei's technology and its position as the market leader in 4G LTE globally"
The reason to choose Huawei as per David Havercroft CTO in New Zealand commented that First Huawei is the leader in LTE deployment over  countries & secondly the true nature of pushing the growth of technology one step ahead.
Already 3 months trial has been run on places like Auckland and Rotorua & company is running on some exciting developments like carrier aggregation. This new technique allows users to use 2 different spectrum & the data transfer speed may reach up to 250 Mbps.
Havercroft commented that "While such technology is some way from launching commercially, it is very exciting to be working with a technology partner who has this level of capability, and a massive commitment to research and development that we can bring to New Zealand."