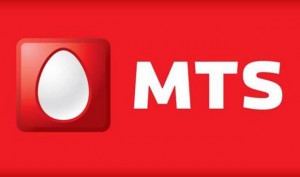 MTS one of the premium CDMA operator registered under Sistema Shyam TeleServices Limited (SSTL) in India recently announced in company's own website that it will going to shutdown its operation in UP East circle from 10th April 2013.Last Year 122 licenses were squashed by the Supreme Court.
Before this announcement was official leaked on the company's website the customers were asked to finish off their remaining balance till the last day. Again the customers were told to select mobile number portability(MNP) option to select their reasonable operators by retaining their earlier mobile number.
Assam, Andhra Pradesh, Bihar, Himachal Pradesh, Haryana, Jammu and Kashmir, Madhya Pradesh, North East, Orissa and Punjab were the name of the 10 respective circles where MTS has closed down its shops due to Supreme Court's verdict given on 23rd March.
The Supreme Court told to the press that the telco operators failed to participate in fresh 2G auction or did not participate in the auction would result in the end of company's operation "The telecom companies which have been unsuccessful in the bidding and those after the cancellation of the licences did not participate in the fresh auction are directed to cease from continuing from operation forthwith and the successful bidders will immediately start in their respective circles."