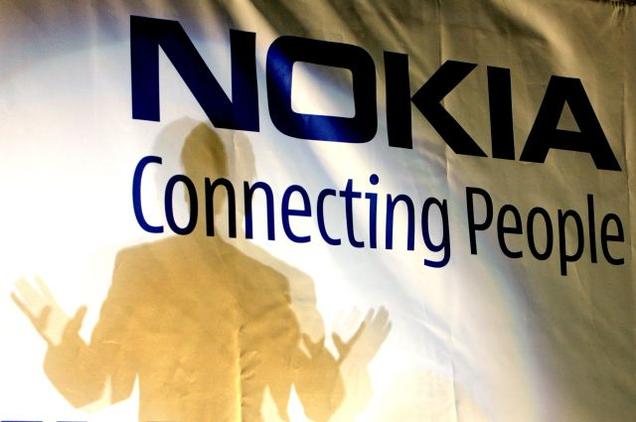 Rs 2,000 crore notice has been sent from Income Tax department to the Finnish based company Nokia for breaking such unethical business transactions in the country.
As per report I-T department has asked the finnish mobile firm on 21st March to paid the Rs 2,000 crore amount by a week time.
Nokia Spokesperson quoted"In this regard, Nokia filed a writ before the Delhi High Court last week and on Friday, March 22 the Court has issued notice to the Income Tax department to file its counter affidavit and has granted interim stay of the entire tax demand raised against Nokia till further orders."
 Indian tax officials has sent an order to Nokia & has been confirmed by the company. The Indian & Finland Govt. will depend the company strongly since company is in full compliance with local laws as well as the tax treaty based on bilateral norms.
Nokia Spokesperson commented that "Nokia arrived in India 18 years ago and has grown to become a market leader, contributing to the rapid growth of the Indian economy. Nokia has invested over USD 330 million in Chennai since setting up the factory."