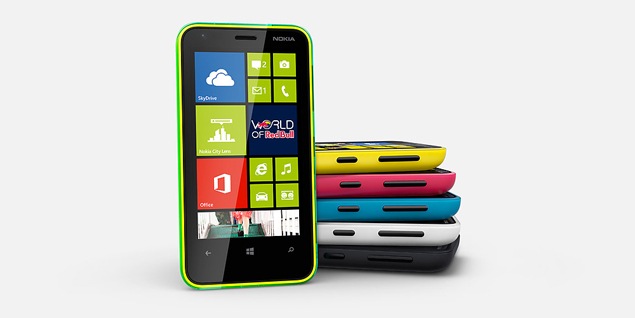 New Handsets from Nokia yet to be launched  when just Mobile World Congress in the corner. Nokia 720 & 520 have been proved by the way of leaks as per certification given by Indonesian & the phones are based on Windows 8 OS.
Zeal is the codename given to Nokia Lumia 720 having 1 GHz dual-core CPU, 512 MB RAM, Clear Black Display of 4.3 inch, in terms of data connectivity it has HSPA+ support with USB. Again, it has 6 MP rear camera & 2 MP front camera. On the other side Nokia Lumia 520 features 8 GB internal memory with 1 GHz dual-core processor & on the camera section 5 MP on the rear part but no front camera. The screen is quite sensitive & of 4-inch & not so much RAM only 512 MB.
Actually we are looking at the pair of powerful devices & their specs might be true. Again Lumia 720 & 520′s price may be on the budget side if the price level between Lumia 920,820 & 620 has been fixed. So, we are mainly focussing on Lumia 5xx models since the price is very cheap & possess sporty look.
Again it only depends on Nokia to bring this wonderful phones into Indian market after the phone had made their appearance in MWC 2013. Already, the phones from Nokia has hit the Indian market quite late for example phone like Lumia 900. Most of us will be guessing that only this 2 phones will be launched or there will be some tablets from this Finnish company.