Microsoft India has announced 'guaranteed cashback offers' on its high-end Lumia 930 and Lumia 830 smartphones. The offer introduced for the Holi festive season in India is valid starting Friday till stocks last, says the company.
The cashback on both the Lumia 830 and Lumia 930 smartphones can be availed by any consumer upfront via physical retail stores. Unfortunately, the company has not cleared whether the offer is only valid in official Microsoft stores across India or any physical retail store selling Microsoft's Lumia 830 and Lumia 930. We have contacted the company and will update the story once we receive a reply.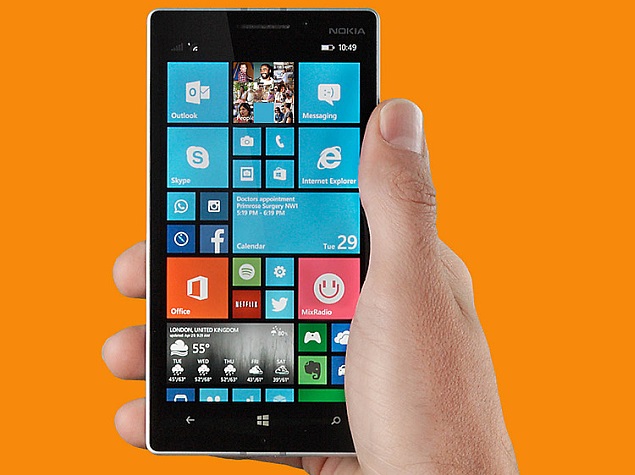 The Lumia 830 and Lumia 930 will be available at new prices of Rs. 21,800 and Rs. 31,600 respectively after the cashback offer.
To recall, Microsoft launched the Lumia 830 and Lumia 930 last year in India, priced at Rs. 28,799 and Rs. 38,649 respectively.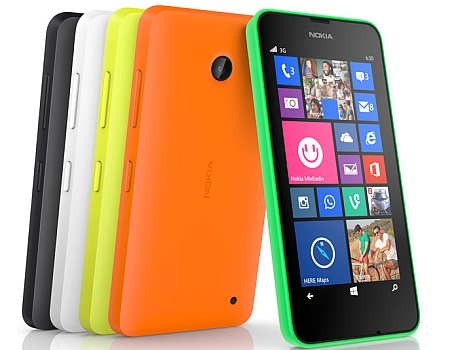 The Lumia 930 features an aluminium frame with metallic accents, and a curved polycarbonate back with Bright Orange, Bright Green, Black and White colours. It sports a 20-megapixel PureView camera, which has optical image stabilization (OIS) and Carl Zeiss optics, which can be considered as highlight of the device. A front-facing 1.2-megapixel wide-angle camera is on board as well.
Microsoft's Lumia 830, on the other hand, is billed as the company's "thinnest and lightest Lumia to date." It sports a 10-megapixel PureView camera with Carl Zeiss optics, LED flash, and also comes with what the company touts is the "thinnest" Optical Image Stabilisation (OIS) setup seen on a Lumia smartphone. It also packs a 1-megapixel front-facing camera.
Earlier this year, Microsoft re-launched the Lumia 830 and Lumia 930 with 'anodised gold colour' aluminium frames at CES 2015.