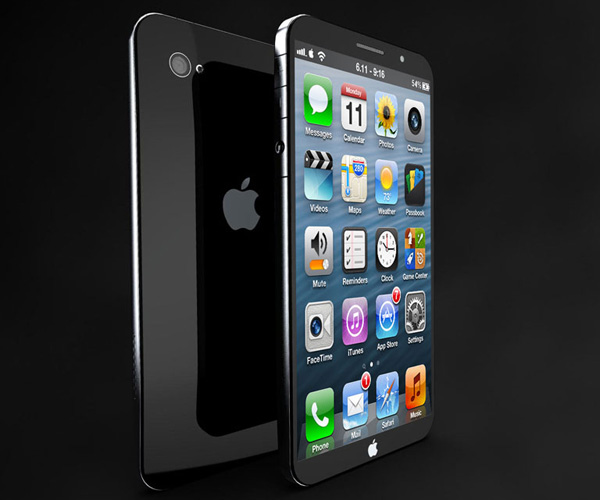 Soon after the launch of iPhone 5, the sixth generation Apple smartphone, information regarding its successor have started making rounds all over the internet suggesting that Apple is working on the next generation iPhone that will run on iOS 7.
Now, there are some interesting reports claiming that Apple is testing the compatibility of popular apps with the new hardware and operating system.
According to a report by The Next Web citing some inside sources, iPhone 6 and iOS 7, the next generation Apple smartphone and operating system are under development. Some developers have revealed tidbits about the next iPhone and the iOS 7 platform.
One of the developers has claimed that Apple has been testing hardware relating to a new 'iPhone6.1′ identifier, powered by a device running iOS 7.
The report also claims that the request for the apps has originated from Cupertino, which is where Apple is headquartered.
It is possible to fake the IP footprint, but, since it has originated from Cupertino, it is likely that this information is true.
As of now, there are no details on the hardware or software features from the shared developer logs, but the report indicates that Apple has been working on the new version of iOS towards the end of 2012 and is soon to finalize the features that will be included in its first public release.
Going by the usual strategy of the Cupertino tech titan, Apple follows the pattern of announcing the new versions of the OS at the WorldWide Developers Conference (WWDC) in June.
Hence, the tech experts and Apple fanboys can expect the next generation operating system – iOS 7 to be announced at WWDC 2013 to be held in June this year.