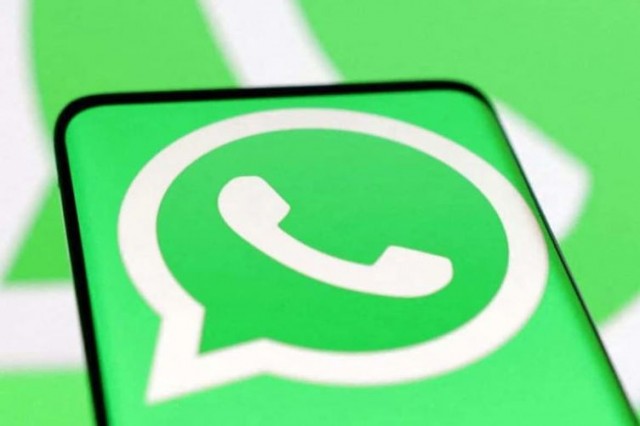 WhatsApp has added a slew of new features that it claims can improve the experience of using WhatsApp Status. Status is like Stories on Reels and Snapchat which disappears in 24 hours and you can have video, photo or even text to show other people who are on your WhatsApp contact list. It is even end-to-end protected which means you can share the Status securely. But the messaging app continues to bring new features for the option and five of them have been officially confirmed by the company this week.
1. Show Status To Select Users
WhatsApp has identified that not all Status on the platform will be relevant or suited to all of your contacts. So now it is bringing the option to select contacts based on who can view the Status. This can be done from the privacy settings option on the app for each Status created. Based on your last preference the contacts will be selected by default.
2. Share Status in Voice
WhatsApp Status now works in voice as all. The app will allow users to record and share voice messages up to 30 seconds as Status. WhatsApp mentions that sending Status via voice is likely to be personal and give you the room to express feelings.
3. React To Status With Emojis
Status reactions is coming to Whatsapp as well. WhatsApp claims it is the most used feature among users and WhatsApp users have always been asking for it. Just open the status by swiping up and tap on one of the eight emojis to share your reactions. The option to reply via text and voice is also there.
4. Status Profile Rings for New Updates
Another Instagram feature WhatsApp is bringing to Status Update is profile rings which lights up for any new Status update. This ring will be present around your contact's profile picture whenever they share a status update. It will be visible in the chat lists, group participant lists, and contact info.
5. Link Previews on Status
And finally, the fifth addition is the ability to post links on WhatsApp Status. WhatsApp will now automatically show you a quick preview of the link content, just like when you send a message.
WhatsApp says the new features have started rolling out to users globally and will be available to everyone in the next few weeks.