Be a perfectionist to choose the best amazing places or popular location to hang out with your friend on holidays. Now skip using old techniques to gather useful information from others or taking help of some criteria to get the best knowledge about it. Mobile is now making people easy to work and at the same time helping access to the vast world in quick time.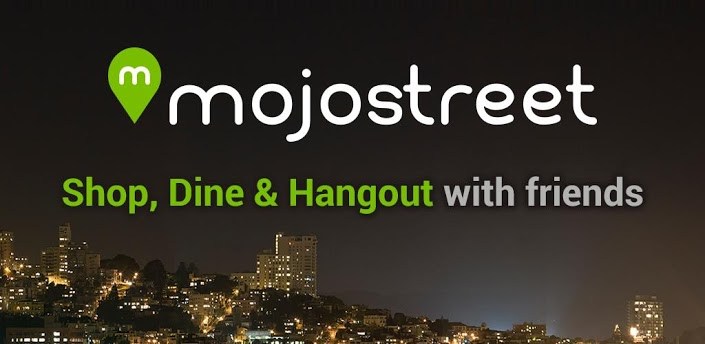 Well, now find the best nearby location to shop, dine and hang out with friends using the Mojostreet app. This app is developed for an Android users only to provide better service as long as people keep using Android Smartphones. Mojostreet app can be download and install on Android absolutely free from the Google Play Store.
Using Mojostreet app you can know where your Mojostreet and Facebook friends are and what they are doing in your absence. Give them a real shock while telling them an exact location where they are in real time. You can even just dial your favorite businesses or restaurants from the app. You can even get directions using Google's GPS Maps or just dial the number directly from the app.
What Mojostreet app can do for you, it helps find the best Restaurants & Coffee Shops, Best Spa and beauty saloons. In addition, get touch with Tourist locations, Travel agencies and Cab services, Fuel stations, Fun and Recreation centers.