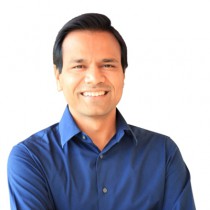 Uninor the Norweigan Telecom service provider has appointed a new Chief Executive Officer (CEO) named as Yogesh Malik who will soon step into action.
Brekke also commented that Yogesh Malik started hic career as a CEO in Uninor in the year 2011,"He has played an instrumental role in establishing Uninor as the most affordable mobile operator. His focus on operational efficiency and innovations that benefit the mass market has contributed to making Uninor India's fastest growing service provider."
"Taking responsibility for our Indian operations was always meant to be temporary, but with all the challenges that we faced, my period in India became longer than intended," as per comment came from MD, Mr. Brekke.