Xiaomi, the company often referred to as China's Apple, has teamed up with the Android Open Kang Project (popularly known as AOKP) for its MIUI 7 custom user interface based on Android 5.1 Lollipop.
The news was confirmed via AOKP's official blog that revealed both Xiaomi and Team Kang were working closely on MIUI 7, which will debut on the next flagship smartphone, the Mi 5. For the uninitiated, AOKP develops custom Android ROMs for smartphones and tablets, much like what Cyanogen does with CyanogenMod.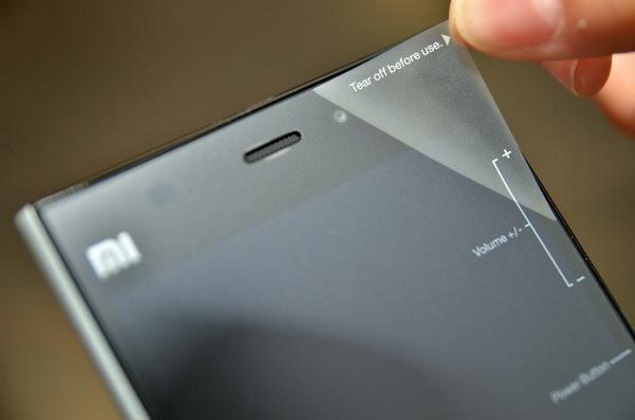 The blog said, "With all the pieces of the deal in place, I wish to announce that all Team Kang members are working with Xiaomi on a new and refreshed MIUI 7, which will be finally based on Android 5.1, and be coming on the Mi 5."
The company revealed that MIUI 7 is internally codenamed MiKangy, which will see a new take on the Android UI. It added that the new UI will include popular features from top ROMs such as CyanogenMod, ParanoidAndroid, Omni, and AOKP to "create an experience which completely submerges the user in his own world."
The ROM maker stresses that the upcoming UI of the Mi 5 will evolve with the user and after few months of usage, the UI of each Mi 5 handset will have personalised features.
According to the company, MarcLandis will lead the technical development of MIUI 7 aka MiKangy, while Zaphod will oversee the product development.
The ROM maker also claimed that the tie-up with Xiaomi won't affect the future of AOKP, discarding any acquisition rumours – if any.
Xiaomi earlier this week announced a price cut for the Mi 4, which ties-in well with the company's plans for the Mi 5 release expected this year.
The Xiaomi Mi 4 will retail at CNY 1,799 (approximately Rs. 18,000) for the 16GB variant down from the previous price tag of CNY 1,999 (approximately Rs. 20,000). While a 'lite' variant of the Xiaomi Mi 4 with 2GB of RAM instead of 3GB, will retail at CNY 1,699 (approximately Rs. 17,000) – a CNY 100 price cut from the earlier price of CNY 1,799. Notably, both the Mi 4 variants would be available at reduced priced starting April 8.