Vodafone has been globally active in Automotive Telematics and in lines with this, it has launched Mahindra's connected car Reva e20 in April this year. In continuation to this endeavour, Vodafone is now bringing it to India. As such, head mobility of Vodafone will be releasing the cost effective and robust vehicle tracking technology at the forthcoming 3rd national conference – Telematics India 2013.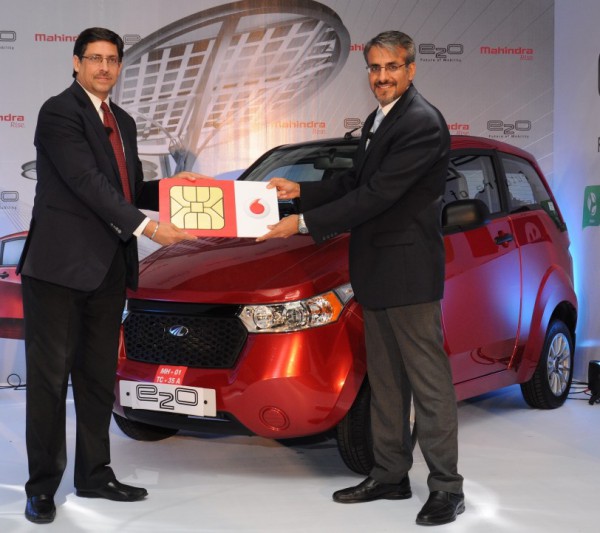 Vodafone uses SIM card location tracking which enables any person carrying activated Vodafone SIM to be tracked within 25-50 meters in urban areas where the density of base station is more and up to few hundred meters in case of rural areas. Currently the business segment is targeted which can use this facility for tracking their assets which are on the move across the country.
There has also been a thrust from the various government sectors on the use of vehicle telematics in India such as PDS and civil supplies wherein the central government is mandating extensive usage of tracking system. Similarly oil & gas, PSUs like coal India and state transport corporations have already carried out pilot projects of installing vehicle tracking devices in their transport vehicles.