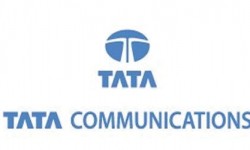 Tata communication going to break all the records that are being held by all the legendary. Now Tata is going to do miracle by providing a high speed 100 Gbps connectivity carriers and enterprises via undersea cable system through TGN-Atlantic (TGN-A) from New York to London leading provider of New World Communication.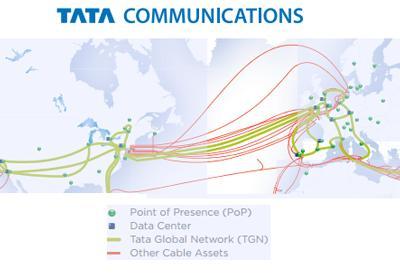 Tata Communication is using Ciena's Mesh Networking Solution i.e. 6500 Packet Optical Platform by Wave Logic 3 coherent optical processors and optical bypass. According to Tata, "It was quite necessary to upgrade our carrier networks & provide high bandwidth together with flexibility & extend the networks to such reach & meet such increasing capacity demands driven by cloud computing & mobile devices which can provide normal consumers HD video & audio downloading.
As per Genius Wong, Senior Vice President of Global Network Services at Tata Communications told "The move to 100G coherent technology on our TGN-Atlantic cable system demonstrates our leadership in global network infrastructure." The basic reason behind Ciena's GeoMesh is to provide maximum bandwidth, lower latencies, higher uptimes and seamless scalability for carriers and enterprises.
For more read Tata Communication 100G connectivity….