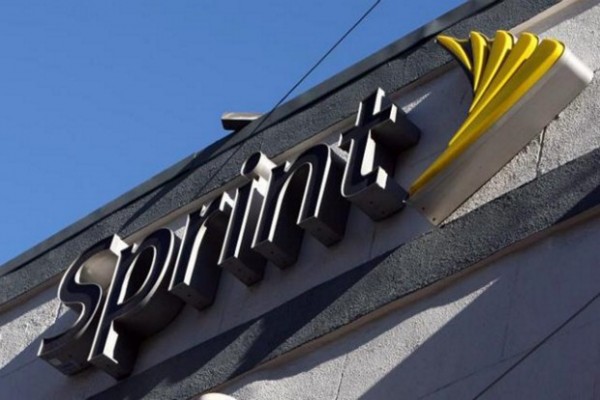 Los Angeles, Charlotte, and Memphis were the three large markets where Sprint the major mobile network operator from U.S.A will expand its 4G/LTE network coverage.
The different places where Sprint will deploy its 4G network soon has been mentioned below:
Albemarle, N.C.
Bloomington, Ind.
Charlotte, N.C.
Contra Costa County, Calif.
Denison, Texas
Greeneville, Tenn.
Joplin, Mo.
Kerrville, Texas
Lafayette, Ind.
Lincolnton, N.C.
Los Angeles
Mankato/North Mankato, Minn.
Memphis, Tenn.
Norfolk/Virginia Beach/Newport News, Va.
Palm Bay, Fla.
Port St. Lucie, Fla.
Rochelle, Ill.
Salisbury, N.C.
Shelby, N.C.
Tullahoma, Tenn.
West Palm Beach, Fla.
Few places like California, North Carolina, Florida, and Tennessee will love to hear this new announcement from Sprint's . Few users has experienced the Sprint's LTE connection in Los Angeles & are quite excited especially Los Angeles making up a rather large chunk of square mileage now blanketed in the warm embrace of four-gee.
There are some list of upcoming places or markets where LTE will roll out soon.
Fargo, N.D.
Orlando, Fla.
Portland, Ore.
Spokane, Wash.
Tallahassee, Fla.
Albertville, Ala.
Centralia, Wash.
Coeur d'Alene, Idaho
Durant, Okla.
El Paso, Texas
Enid, Okla.
Enterprise/Ozark, Ala.
Eugene/Springfield, Ore.
Faribault/Northfield, Minn.
Greenville, Miss.
Hattiesburg, Miss.
Jacksonville, Texas
Kennewick/Pasco/Richland, Wash.
LaGrange, Ga.
Longview, Texas
Longview, Wash.
Milledgeville, Ga.
Moses Lake, Wash.
Paducah, Ky.
Picayune, Miss.
Poplar Bluff, Mo.
Russellville, Ark.
Seaford, Del.
Sterling,  Ill.
Talladega/Sylacauga, Ala.
Tulsa, Okla.
Valdosta, Ga.
Wenatchee/East Wenatchee, Wash.
Yakima, Wash.