Samsung's new Galaxy S6 Edge has received some rave reviews from MWC 2015 attendees and now, the company buoyed with the response, has gone on to hint that the next Galaxy Note might also sport dual edge display.
Samsung's Roh Tae-moon, Executive Vice President of product strategy team, while talking to Korea Herald has spilled the news about a Galaxy Note variant possibly featuring dual edge displays.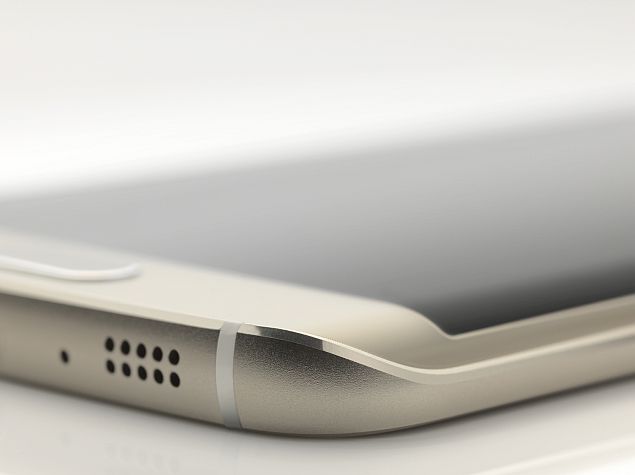 At the sidelines of MWC 2015, Tae-moon said, "There is a possibility that Samsung will introduce the curved display for the Galaxy Note line-up." We expect that the Samsung executive was referring to the successor of the Samsung Galaxy Note Edge. Unlike the Samsung Galaxy Note Edge  display's single curved edge, the successor is likely to sport a dual edge display.
Unfortunately, details about the possible Galaxy Note variant sporting a dual edge display are limited as of now. The next generation Galaxy Note is likely to be called the Galaxy Note 5, while its dual edge variant may be called the Galaxy Note 5 Edge, or the Note Edge 2 – though the latter seems unlikely given it will not be a 'limited edition concept'.
Coming back to Samsung Galaxy S6 and Galaxy S6 Edge, the company has confirmed that both the handset will be available globally starting April 10.
Recently, Samsung's Netherlands website officially revealed the pricing of the two smartphones and also started taking pre-orders. At present, the Samsung Netherlands website only listed the 32GB variant of Galaxy S6 for EUR 699 (approximately Rs. 48,300) and the Galaxy S6 Edge at EUR 849 (approximately Rs. 58,600).
The Samsung Galaxy S6 and Galaxy S6 Edge come in 32GB, 64GB and 128GB variants. There is no official pricing information of the other storage variants of the Samsung Galaxy S6 and Galaxy S6 Edge.