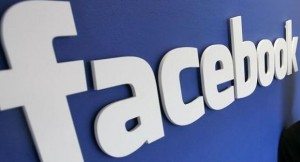 Telecom operators and the handset manufacturers are going to collaborate with world's famous social networking giant Facebook to expand its base & market oppurtunities in India as per Business Standard.
251 millions unit is the next year handset selling figure as per reports released from research firm Gartner.
13.5% is the expected growth rate of India's mobile handset as per report came from Research Firm. 326 million is the expected sales figure to be reached by 2016 by looking into the entry of several new handset manufacturers.
Right now there is tough competition going on in Indian Mobile Market & right now 150 handset makers are selling their products into the consumers market. 91 percent of overall mobile phone sales constitute of low cost  handset makers one of the most recognized kind of handsets.
71 million is the expected user base to be expanded from Faceboo end as per report. Facebook is quite focus in Indian market due to the large population & the certain amount of growth in the handset market where most of the users uses laptops & PC's to access Facebook.