Alcatel-Lucent will provide gears to multinational consortium to establish the Bay of Bengal undersea cable system. India's Reliance Jio Infocomm Ltdis in the consortium along with Vodafone, Omantel, Telekom Malaysia, Dialog Axiata and Etisalat.
Planned as commercial operation to be started by 2014, the approx 8000km long Bay of Bengal Gateway (BBG) cable system will enhance the robustness and reliability of international connectivity into and out of the six countries via landing points in Barka (Oman), Fujairah (United Arab Emirates), Mumbai and Chennai (India), Ratmalana (Sri Lanka), Penang (Malaysia) and Singapore.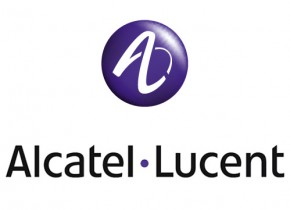 A 100 Gigabit-per-second (100G) submarine cable system, the BBG consortium will integrate Alcatel-Lucent's latest innovations in subsea communications, including the Advanced Coherent technology incorporating the latest Soft Decision Forward Error Correction (SDFEC) technology in the 1620 Light Manager submarine line terminal and an advanced branching unit offering dynamic features for enhanced system resilience. Alcatel-Lucent will also install cable and repeaters, and the cable system will be managed by Alcatel-Lucent's end-to-end submarine network management system. As part of the contract, Alcatel-Lucent will also be in charge of project management, system design, marine operations and system commissioning.
Edward West, Chairman of the BBG Interim Procurement Group said: "BBG, the first system to be lit as 100G on day-1 will be a step change in capacity on this important route. The bandwidth, resilience and traffic routing of the BBG configuration, and Alcatel-Lucent's capabilities and track record, give us the confidence that this system will be able to address the fast-evolving expectations of our customers in line with their demands. ."