An optional bamboo back cover for the Moto Xis now available to order in the Moto Maker customization tool. The natural wood option costs an additional $100 over the regular back cover for the handset.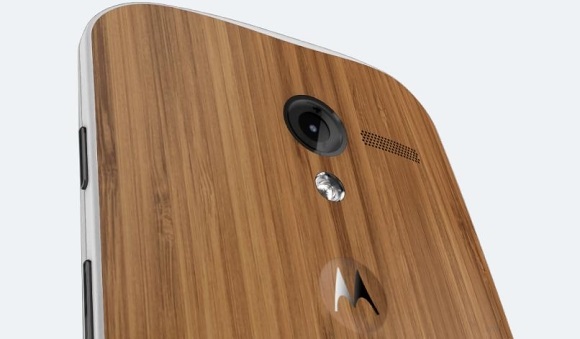 Initial quantities of the bamboo back cover for the Moto X will be limited. Motorola will ship the first devices sporting the fashionable back plate in January.
The bamboo back is available on all carrier versions of the Moto X, as well as the unlocked version of the device.