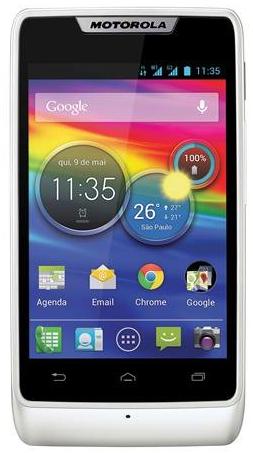 Motorola Mobility has shown off two Android based smarphones that it said will go on sale initially in Brazil.
The company said that these are also the first smartphones in their respective categories to guarantee users an upgrade to the next version of Android.
Both devices also offer optional dual-SIM support, and camera functions including BSI (Back Side Illumination) technology, enabling photography in low light situations, and HDR (High Dynamic Range), enabling users to take pictures that include widely varied areas of light and dark.
While the Motorola RAZR D1 offers a low price, Motorola RAZR D3 comes with a dual core processor and NFC support.
"The newest RAZR family members come with everything you expect from cutting-edge, Android 4.1-powered smartphones except the high prices," said Renato Arradi, product manager, Motorola Mobility Brazil. "And with a guaranteed upgrades to the next Android version, they're going to stay on the cutting edge."