LG will soon roll out 4G/LTE based smart phone world wide based on  LTE TDD (Long Term Evolution Time Division Duplexing) service. Already in Saudi Arabia LG has launched its flag ship handset-the Optimus G to the Saudi Telecom Company. Later this year company is taken initiative to launch TD-LTE phones in regions like India, China, Japan, Australia and North America.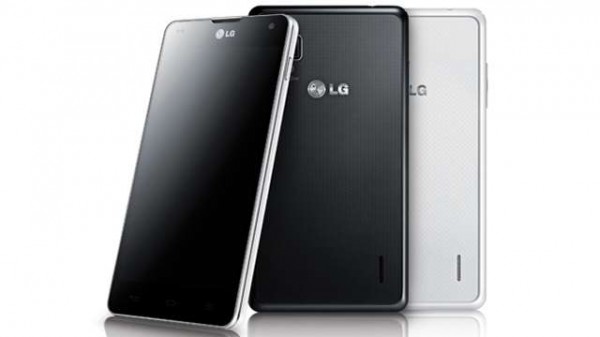 LG Electronics Mobile Communications, President and CEO Jong-seok Park commented that "LTE TDD is a superior alternative in some countries due to its flexibility in uploading and downloading content " & "We're excited to offer consumers LTE TDD capable smartphones based on our unparalleled knowhow in 4G LTE technologies. With the commercial introduction of LTE TDD service, LG will build upon its expertise in 4G LTE by offering future device options utilizing this standard."
In this years Mobile World Congress LG has featured the handsets containing TD-LTE service.
If we want to define LTE-TDD then this technique allows same frequency for transmitting & receiving data at the same time. Two different frequencies for transmitting and receiving data is the technique also named as LTE FDD.