Silent Circle, at the ongoing MWC 2015, has launched the second version of its Blackphone handset, the Blackphone 2, with updated specifications. Silent Circle also announced a tablet named Blackphone+, which will be arriving later this year. For now, there is no price or specification details available for the tablet.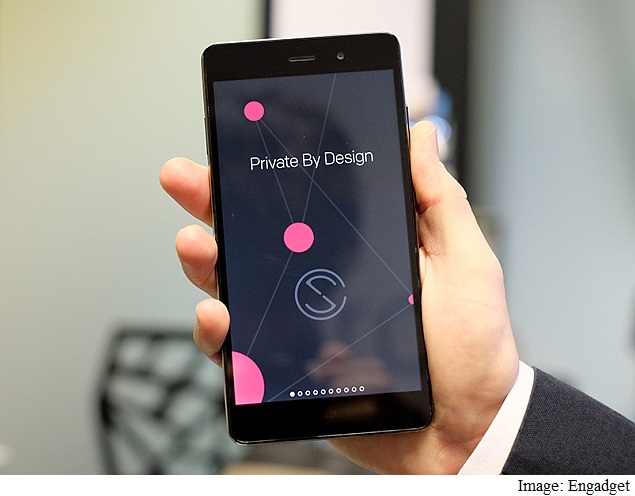 The new privacy-oriented Blackphone 2 comes with an updated version of the firm's PrivatOS Android-based OS, which now bears the version number 1.1. The handset features a 5.5-inch full-HD display protected by Corning Gorilla Glass 3 and is powered by an unspecified 64-bit octa-core processor coupled with 3GB of RAM. The handset also includes 4G LTE connectivity and a microSD card slot. A 3060mAh battery is also included inside the handset.
While the previously introduced PrivatOS allowed the user to make and receive secure calls, send encrypted text messages, store files securely and browse the web through an anonymous VPN, the new PrivatOS v1.1 lets them assign different logins for different sections inside the device. Users will be able to assign a login for document apps and set a different login for communication apps.
The Blackphone 2 is priced at $649, the same as the previous generation. However, availability details are not yet known. The company revealed the Blackphone+ tablet will feature a 7-inch display and will be powered by a Qualcomm Snapdragon chipset.
"Never before have private citizens been under barrage from world governments – hacking, vacuuming, and chipping away at our privacy," said Co-founder and Silent Circle chairman Mike Janke during the launch."We're replacing BlackBerry, we don't care that BlackBerry's CEO is throwing nasty things about us onto Twitter. We're going to dominate them."