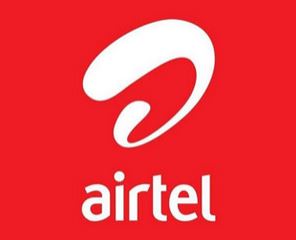 Cell phones of mobile telephony major, Airtel, in Hyderabad went silent since 6 a.m. on Saturday morning with what was termed a systemic failure of its network. Till around noon, the situation was the same and no Airtel mobile could be accessed.
Enquiries revealed that Airtel was doing some system integration and upgrades on the network that includes slightly over 2,500 cell sites in and around Hyderabad, preparatory to the roll-out of their 4G services from Republic Day. However, somewhere in the communication loop, a snag led to what was well nigh a complete breakdown of its mobile services including voice and data.
No company sources could be reached as all of them only used Airtel numbers and efforts to get their alternate numbers did not yield results. Sources revealed that when system integration of this kind were in process before shifting to a higher communication platform, it was normal for data services only to be affected. However, in this case something went wrong.
Industry experts pointed out that rare such disruptions may be, they would not last a long time and expressed confidence that the communication system would be up and running very soon. But the fact remains that any network disorder puts paid to daily plans of mobile consumers regardless of whichever operator they choose.