Samsung Galaxy Grand is a phablet with an affordable price tag as this device is popular in the emerging markets. The Samsung Galaxy Grand 2 was announced back in November last year and now another model has been tipped.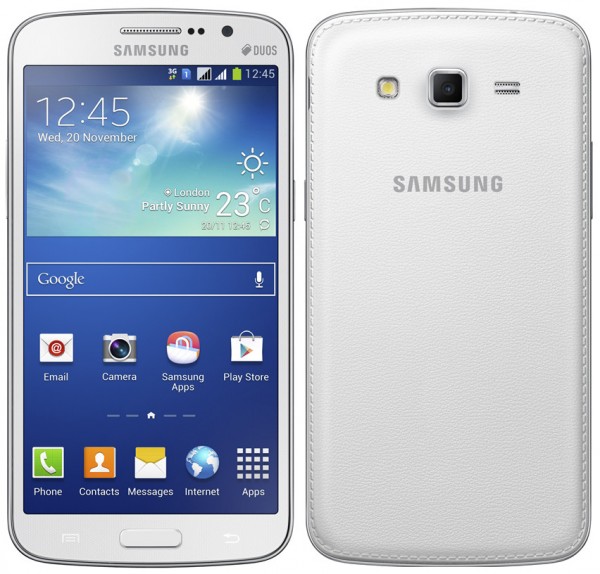 Samsung Galaxy Grand Neo is said to be the "Lite version" of Samsung Galaxy Grand 2 that slightly below. The display size is still at 5-inch while the resolution is WVGA (neither 720p nor 1080p for an affordable device). For the hardware, it is said to have a dual-core processor that clocked at 1.2GHz. The operating system is said to booth TouchWiz based on Android 4.3 Jelly Bean.
Since Samsung is used to introduce new models and variants that branch out from the main flagship, the Samsung Galaxy Grand Neo could turn out true at the end of the day. Samsung Galaxy Grand Neo is expected to have a similar design that closer to the Samsung Galaxy Grand 2.
Another model, the Samsung Galaxy Grand Lite is also tipped to be announced at MWC 2014. Perhaps, we will see two different devices of the Galaxy Grand Series at the event.
Note: Image above is Samsung Galaxy Grand 2 with same leather-alike design of Samsung Galaxy Note 3.
Please like our Facebook page or follow us on Twitter or add us to your circle in Google + so that you won't miss out any breaking news and freebies contests from us. You can download our Android apps to receive the latest news to your mobile device as well.