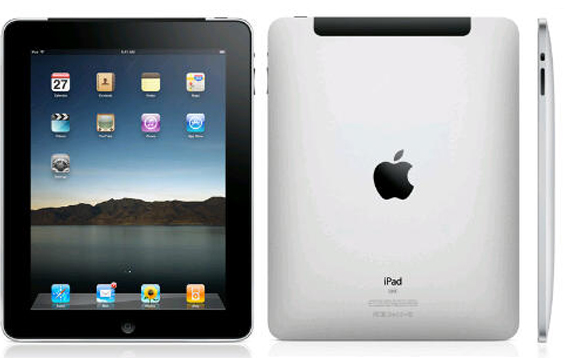 Recently one of the popular news portal of Apple iLounge's has shared some details of upcoming product launch by Apple i.e. iPad 5. Again as per iLounge's editor Jeremy Horwitz iPad 5 shares almost share same feature as that of  iPad mini.
But as per some view iPad seems to be much smaller in size, but when it held in portrai orientation, the left & right bezels are around 9.7 inch amost practically non-existent.
Again the new fifth generation iPad seems smaller in size than its predecessors. Recently, Apple is also working on designing much thinner & smaller iPad.
If we talk about fourth generation iPad then it possess features like processing capabilities, with the  improved screen, dramatically lower size, and reduced weight becoming  the key selling points.
Horwitz said that previously iPad 5 was all set to launch in March, but now it shifted to October, since some of the components are to be added.
Similarly Apple is targeting to launch a new iPhone similar to iPhone 5 named as iPhone 5S in this year with larger rear flash & price would much cheaper than normal iPhone 5.